Tim Maxwell: CEO Great Advertising Factory
Points of Strength :
Began Marketing Career in 1987, Promoting Advertising on All Forms of Media.
Sales Manager of Group of Radio Stations: Ohio/Ky/Wva 1992-93
Promoted To General Manager of Same Group Of Stations 1993-1998
Co-Founder of "Ohio Sports Network" Radio/TV Group, 1994.
Broadcast From Major Sports Facilities, including Chicago, Charlotte,And Madison Square Garden, mid-1990's.
Host of DirectTV Collegiate Sports Programming 1995-1997.
Founded " Great Advertising Factory " , January 1998.
Marketing Work Within the Above, And Today :
- Public/Motivational Speaking
- Organizing Employee Groups/Instructing Employees How to Market Products to Consumers
- Works With Management Personnel To Develop Ongoing New Ideas For Promotions to Consumers and Businesses.
- Works With All Forms of Media, To SIGNIFICANTLY reduce advertising costs for clients, creating a net cost of LESS than zero for Great Advertising Factory services. Savings of Tens of Millions of Dollars in Advertising Costs throughout career.
This pic was taken RECENTLY, as I revisited my all-time favorite broadcast location: Madison Square Garden. In 1994, I broadcast the NIT at that world famous arena, featuring some of the top college basketball teams in the famous tournament. It was the night before Thanksgiving that year. Sometime, ask me about the Macy's Thanksgiving Day Parade, which took place nearby, the following morning.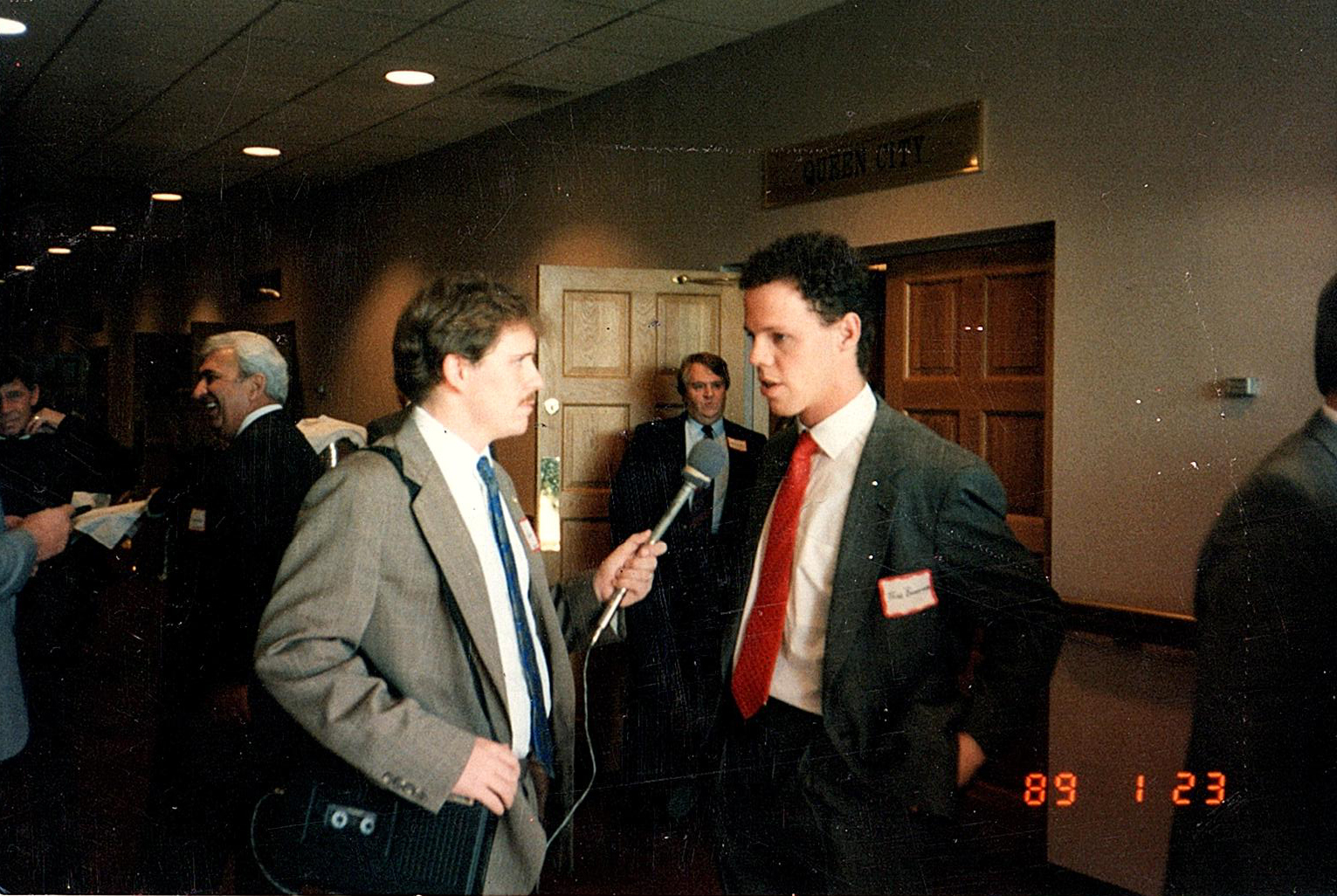 Although the picture at Madison Square Garden was taken recently, this pic was taken in 1989 ( Yes – more than 30 years ago). I was interviewing new Cincinnati Reds first baseman Todd Benzinger. Less than two years later, he would catch the FINAL out of the 1990 World Series, as the Reds swept Oakland that year.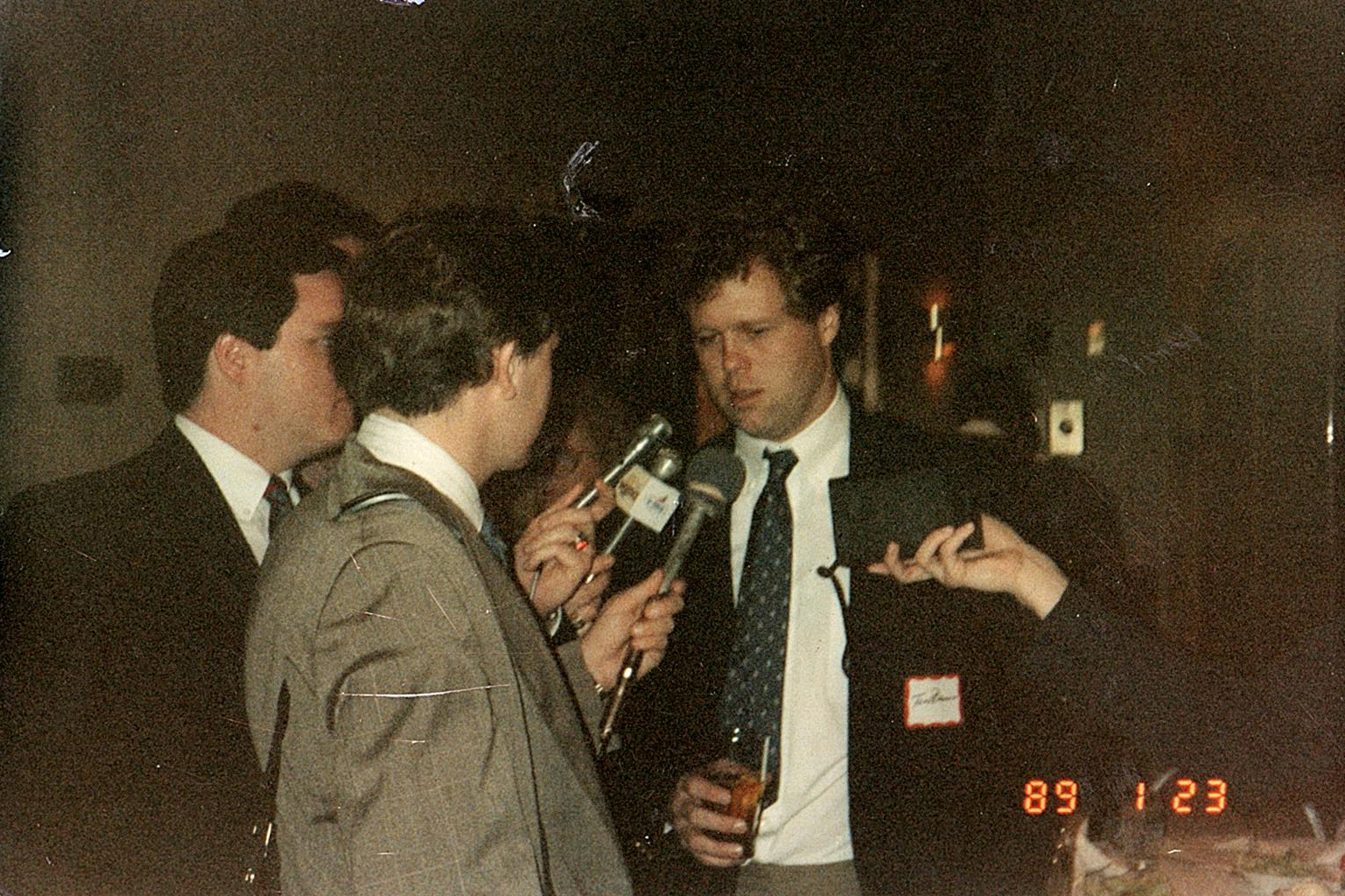 One more pic from the past ( January 1989). Interviewing Tom Browning, The great Reds pitcher. Four months earlier, he pitched a perfect game against the Los Angeles Dodgers.